Polypropylene – CO Polymer
● Typical Application & Characteristics:
GM-IPRC-W Is a white polypropylene random copolymer specially designed for pipes and fittings.
Suitability for use in any application should be determined by appropriate performance testing.
Polypropylene – Copolymer
Pipes and Fittings Application
White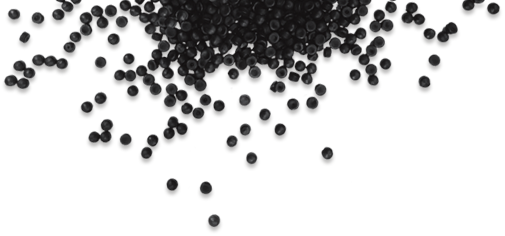 Package: Plastic Bags 25 ± 0.1 Kg
Storage : In manner to prevent of a direct exposure of sun light or heat the storage area should be dry and preferably don't exceed 50 ◦ C. GMY Co. do not give warranty to bad storage conditions lead to quality deterioration and inadequate product performance.