High Density Polyethylene
● Typical Application & Characteristics:
GM-FL40-W Is a medium density white color polyethylene, in combination with anti-block additives and processing agent for the blown film process. Suitability for use in any application should be determined by appropriate performance testing.
Medium Density Polyethylene
Shopping bag, Industrial blown film
White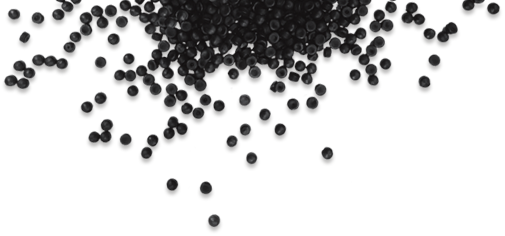 Package: Plastic Bags 25 ± 0.1 Kg
Storage : In manner to prevent of a direct exposure of sun light or heat the storage area should be dry and preferably don't exceed 50 ◦ C. GMY Co. do not give warranty to bad storage conditions lead to quality deterioration and inadequate product performance.